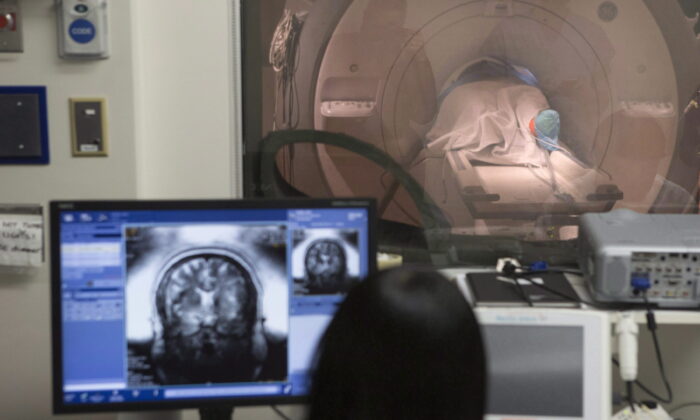 (The Epoch Times) — "More than 14,000 Canadians died while waiting for surgery, diagnostic scans, or other health services between April 1, 2021, and March 31, 2022, according to an updated report published March 2."
"The report by non-profit think tank SecondStreet.org cited updated government data from three provinces and calculated that 14,057 Canadians died while on wait lists during the 2021–2022 fiscal year. This is 476 more than the 13,581 figure cited in the original report released in December 2022.
"The data indicate that the cases include a wide array of health services—from hip operations and heart surgery to CT and MRI scans. Before dying while on a waiting list, patients had waited anywhere from less than a month to over eight years. Many died after waiting longer than the recommended wait time, said the report.
"'The pandemic made a bad situation worse, but Canadians should know this was a growing problem well before COVID arrived,' said SecondStreet.org President Colin Craig in a Dec. 13, 2022, news release."
===
Related: